How to Discuss Internet Safety with Kids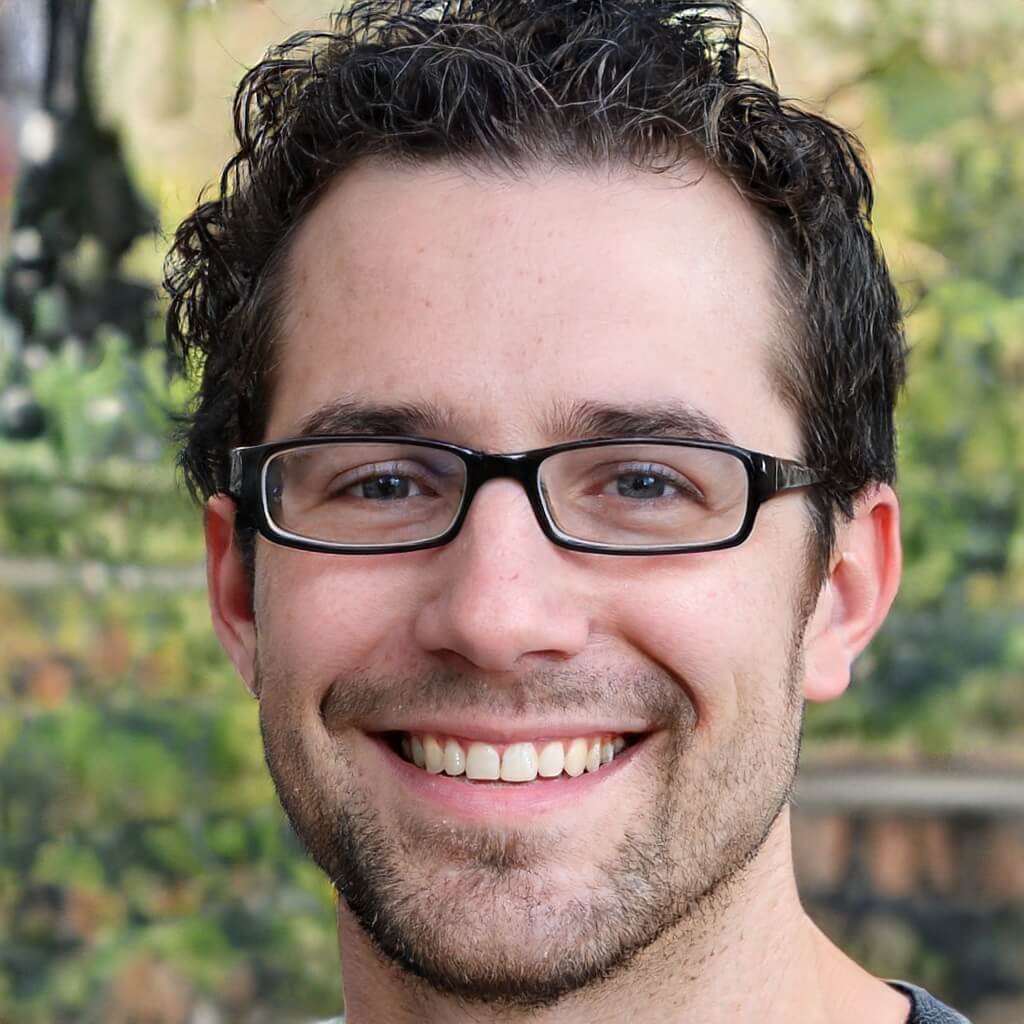 Keeping kids safe online is a task that every parent worries about. With so much inappropriate content available, it's difficult for parents to keep their children safe from everything they encounter online.
Online tools like parental controls can provide a sense of comfort in the online world. Yet, one of the best tools parents can use to keep young children away from online dangers is to have open and honest conversations. Kids respond to communication. And even though some conversations might feel uncomfortable, kids need to understand how to stay safe online.

It's impossible for young children to avoid the Internet. Experts encourage parental supervision. But to best help your child develop a good sense of Internet safety, it's key to understand how they spend their time online. Are they doing online activities for school? Or are they spending too much time on social media? How they use the Internet will help you set ground rules for their online and offline activities.
How Kids Get Online
Access to online content is easy for a child. There is a strong possibility that your child's school incorporates online activities as part of their curriculum. Most kids have Internet-enabled devices that they use regularly. It's not uncommon to see young children play games online through their mobile phones. Or for kids to visit social networking sites more often than they should.
Smartphones
In the United States, 39 percent of children own a smartphone. This is in addition to having a television in their rooms. Kids between the ages of 8 to 12 spend an average time of four hours and 44 minutes on their phones every day. This amount of screen time does not include school work.
A recent report showed that 45 percent of children under the age of 13 use Facebook. Out of the same group of children, 40 percent reported using Instagram every day. It's not access to the Internet that's a problem for their online safety. It's what they're accessing online that can affect how they stay safe.
Tablets
Tablets are the device of choice for younger children. This is because they use them to do interactive activities for school or to watch their favorite shows. In the United States, 81 percent of children between the ages of five and eight have access to a tablet.
Computers
Smartphones and tablets are the most popular devices for children to use. But computers are not far behind. In the United States, 46 percent of children have a computer in their bedroom. This not only affects their exposure to inappropriate content, but it also affects them in school. Four in ten children report feeling tired at school because they stay up too late engaging online.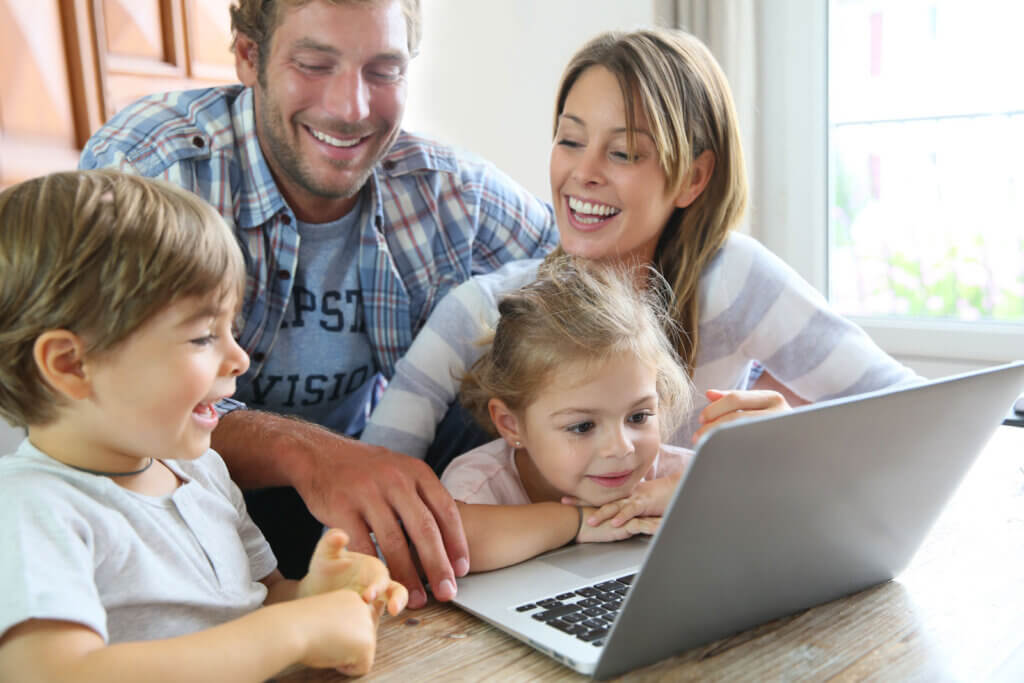 How to Explain Staying Safe Online
The older your kids get, the more important it is to have conversations about the best way to practice Internet safety. It's crucial to talk to your kids what online safety early on. This includes discussing dangers like online predators, identity theft, and the importance of not sharing passwords with anyone.
Before diving into how to explain online safety to your children, it's key to understand exactly what the risks are first. Parents need to stay informed of the best ways to protect their children. It may be challenging at first, but it's worth having a conversation about improving safety online.
Common Online Dangers to Discuss with Your Kids
Dangerous websites that are not age-appropriate
A lot of websites that kids have access to are not appropriate for their age due to their content. This includes common social media sites like Facebook and Instagram. Here are some additional ones you should be aware of:
TikTok
the popular site is common with teens and tweens. Users can upload short clips and create digital content in a matter of minutes. Although the site requires users to be at least 13 years old, it doesn't implement any type of age verification. Children of any age can use the site. Some parents have concerns about inappropriate language on the videos other users post. This can prematurely put kids at risk of viewing content they're not ready for and encourage unsafe behaviors.
Omegle
This is a free chat that allows users to start talking to other users without registering. Their slogan is "Talk with Strangers!" and it encourages conversation between people from anywhere in the world. The site matches users with random people based on their interests. There are no parental controls or safety guidelines. Children that engage in this chat are not likely to match with someone their age. The website doesn't offer a blocking option and, even with a trusted adult around, the chat is not safe.
Tellonyn
this is another chat site that teens tend to use. The main difference between this site and Omegle is anonymity. On Tellonyn, everyone is anonymous and there are no rules about disclosing identity. The chat is popular among middle and high schoolers because they can talk to peers under a veil. The problem is that the site is conducive to cyberbullying, threats, and sexual content.
Malware that can expose private information
Malware is a type of software that downloads to your computer without your knowledge. Whenever malware is present in your system, it performs harmful actions without permission. One of the most common reasons cybercriminals use malware is to steal personal information. They do this by enticing children online to click on certain ads that will automatically install the software without the child taking notice.
As for scams, there are plenty of in-app purchases that lead to shady websites. Children often encounter scams through social networks that lead to unsafe sites. Parents can set parental controls to prevent children from clicking on ads that will download malware into the computer. It's also important to teach kids why they need to stray away from in-app purchases.
Sexual predators
A big part of emphasizing Internet safety for kids is making sure they don't fall prey to sexual predators. A lack of adult supervision can lead to dangerous situations that can endanger Internet safety. Predators lurk social media apps and virtual venues where anonymity makes it easier for them to entice children to meet in real life. It's important for children not to be persuaded by someone they've only met online. Remember, sexual predators, want to exploit a child's innocence. And they don't care what measures they have to take to do so. Talk openly about healthy sexuality in the event they ever encounter sexually explicit content online. Remind them that not everyone they encounter online has the best intentions.
Talk to your kids openly and with patience. They need to understand why it's important to maintain Internet safety. Make sure you encourage an open dialogue in which they feel comfortable asking about how to maintain Internet safety. Most importantly, stay calm.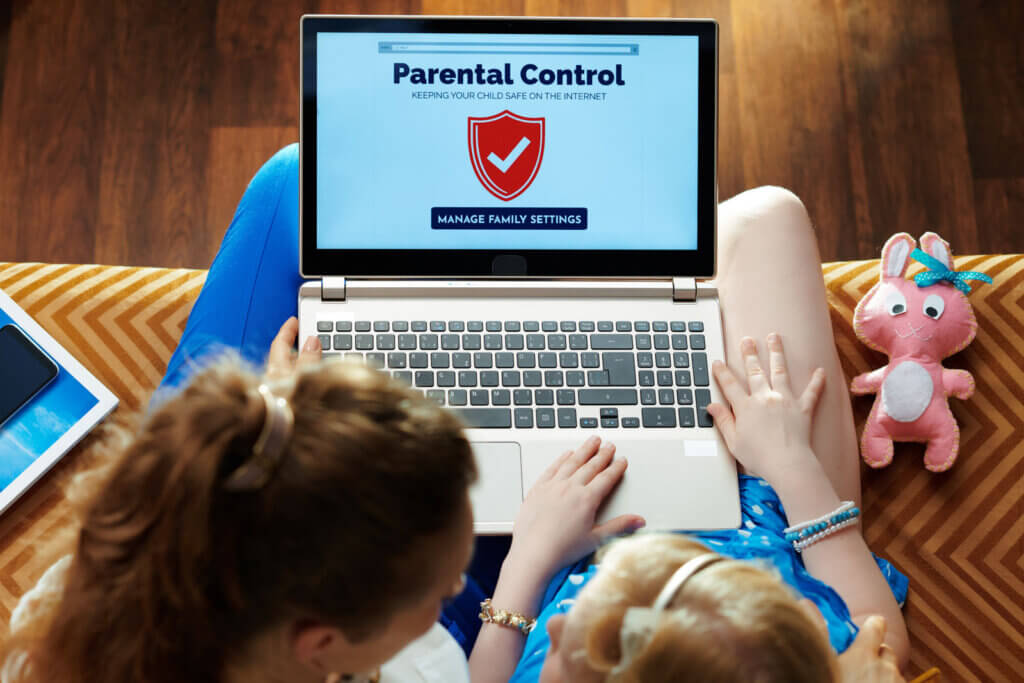 Best Online Safety Advice
Since there are so many dangers online, parents need to take an active role in the way their kids use the Internet. It's not a bad idea to sit down with your kids and go through their favorite sites. This is a good way to encourage open communication and give them a chance to ask questions.
Set Up Parental Controls
A good way to help your child conduct safe Internet use is by limiting your child's Internet access. They will always have access to the Internet, but by setting some parameters, you can help protect children from malicious content.
The good thing is you don't have to purchase any software to start setting parental controls in your home Internet use. All you have to do is learn how to maximize the parental controls that are already built-in through your device.
If your child is an avid user of YouTube Kids or social networking sites, it's critical to set boundaries as to how much they can view. Incorporate safe search settings so that even when they want to look up things that interest them on search engines, they don't veer away from safe websites. Remember, parental controls are there to complement monitoring, but they're not a replacement for parental supervision.
Protect Personal Information
The Internet is a big place and your personal information is everywhere. Because kids spend a good amount of time online for school, it's difficult to safeguard personal information. To keep kids safe when they're online, talk with them and explain why it's important not to share private details about themselves.
A good way to do this is to use educational sites to help your child learn about what is okay to disclose and what they need to keep private. If your child is learning online, there's no reason why they should need to disclose their social security number, address, or even full name. Don't be afraid to talk to your child about the importance of protecting personal details.
Make Sure Websites Are Safe
Kids are curious. It's completely natural for your child to navigate search engines looking for information on an array of topics. Yet, as kids, they lack enough critical thinking skills to wander online alone. Even social networking websites can become a threat when they're not closely monitored by parents. Pay attention to the websites your child frequents online. Steer away from websites that don't have a little padlock next to the URL. Don't forget that children learn by watching. Be a good role model and establish good online habits so they know what red flags to look for.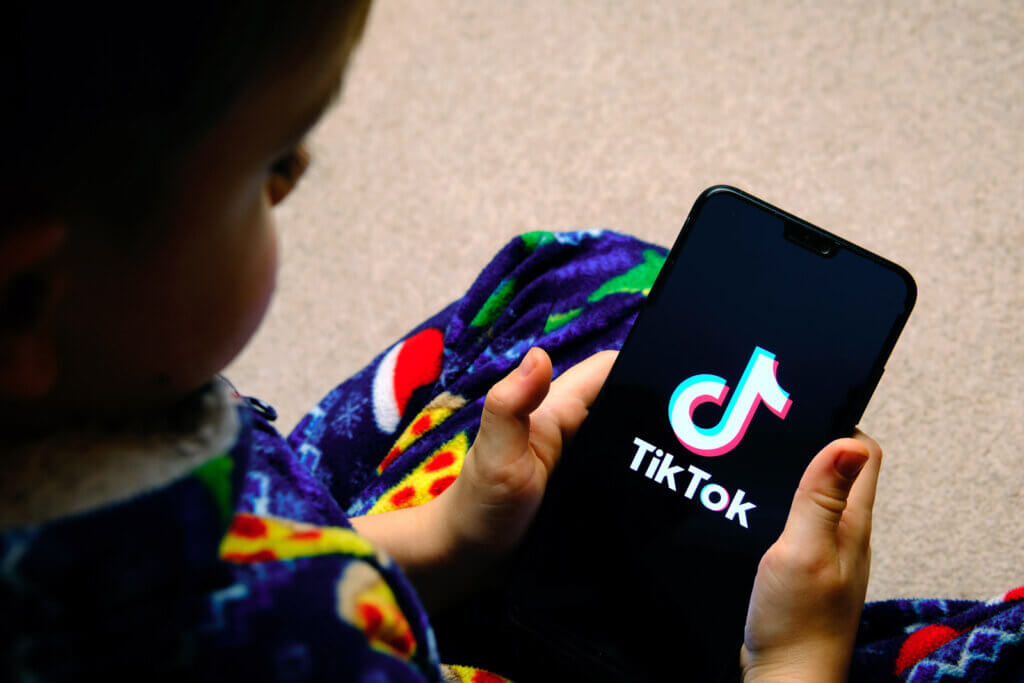 Enhancing Internet Safety for Kids
Outside of making sure you monitor your child's searches on search engines and limit their social networking, there are a few more things you can do to keep your child safe online.
Make use of security software and tools in all your devices
If your child has an online presence of any sort, know their passwords
Be aware of all the computers and devices your child might be using
Talk to your child often. Pay attention to behavioral changes that point to cyberbullying
Keep devices and computers in common areas
Final Advice
Online safety features are always changing. And as your child grows up, he or she will want to engage online more and more. The key to keeping your child safe is to encourage open communication and help them feel comfortable confiding in you. Cyberbullying, sexual predators, and other inappropriate content can be more harmful than you realize. It's important to emphasize that while the Internet is useful for many tasks, it's also dangerous. Everything has its limits.