The Best TV Shows and Channels for Kids on DISH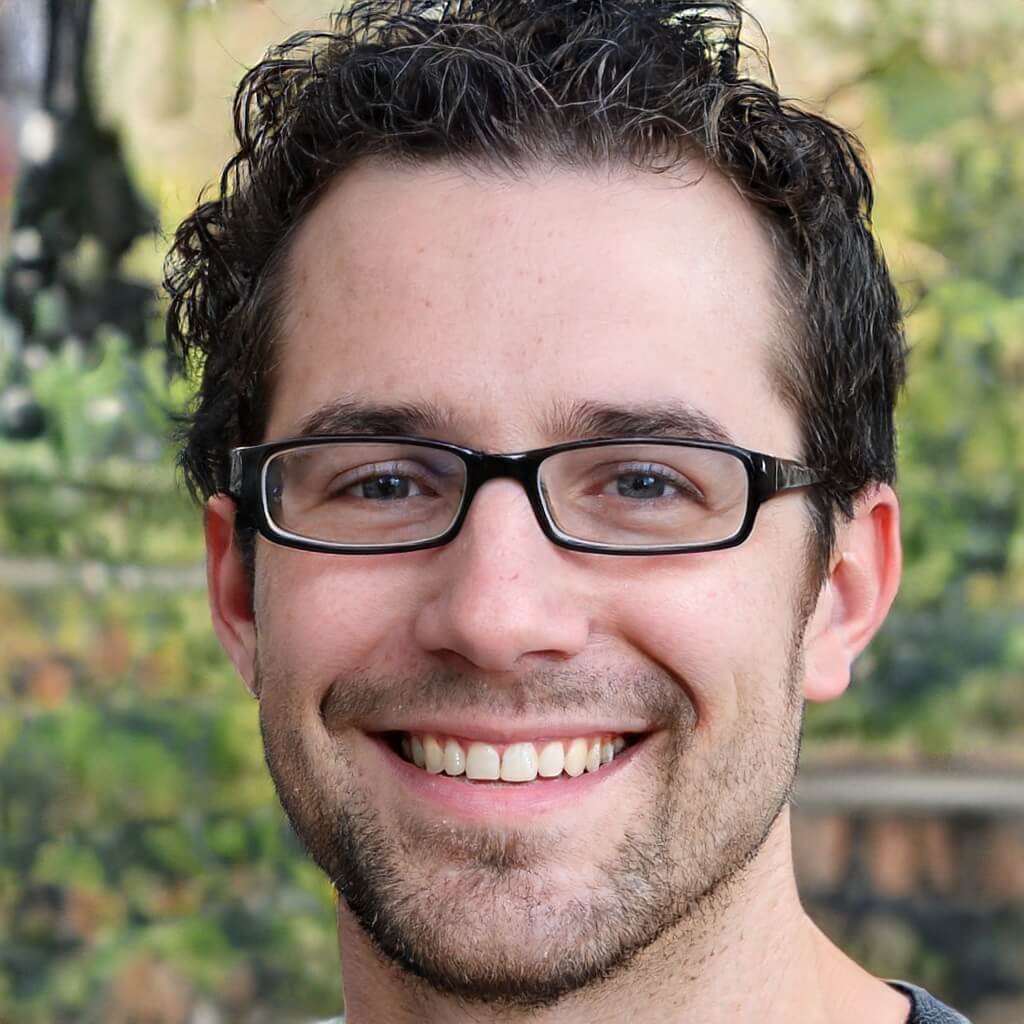 These days, there are multiple kid-friendly channels available, not just for younger kids, but for everybody to enjoy together. In recent years, the number of shows that come with TV packages are many, and customers are happier than ever with the programming that DISH TV packages offer.
Your DISH TV package gives your entire household a full range of entertainment and channels to choose from; from traditional cartoons on Cartoon Network to the Disney Channel to some of America's most loved movies, there's something for everyone to enjoy.
Despite the endless options that your TV service offers, not every type of programming is suitable for the youngest members of the household. In fact, there are plenty of chances for kids to get their hands on inappropriate content and channels other than Nick Jr., even when you have the Kids Pack.
This is why DISH Network is committed to providing parents exactly what they're looking for in a kids pack and making sure there are plenty of family-friendly shows to choose from. Here's everything you need to know about Dish Kids and all the channels available through add ons, like the Kids Pack.
What Is DISH Kids?
DISH Kids is a family-friendly kids pack that DISH Network provides as one of their add-ons to the Flex Pack. It's geared specifically for younger kids and older kids that are not yet ready for adult channels. Everything from cartoons, like the Looney Tunes, to toddler favorites like Peppa Pig, are included. Best of all, it comes with the all-time favorite, Channel 172 – The Disney Channel.
Channels Included in DISH KIDS
America's Top TV Toddler Shows on DISH
Despite all the great programming available on networks like the Disney Channel, Disney Jr., or Nick Jr., not everything is suitable for babies and toddlers. While local channels can offer a good array of shows, it doesn't compare to what America's Top 120 can provide for DISH Network customers in terms of alternatives that can keep the entire household entertained for the best value. Here's the most tailored TV guide for babies and toddlers.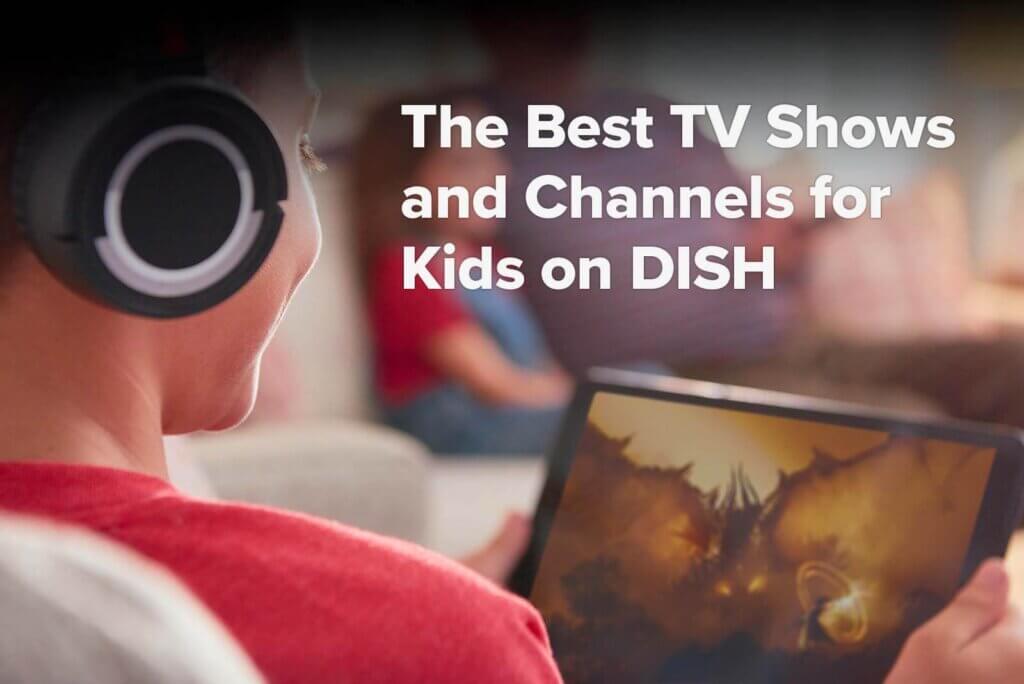 Top Toddler TV Shows, in Order of IMDB Ranking
Bluey, 9.6
Hailing from Australia, this animated show follows the daily adventures of a cartoon dog family made up of Chilli (Mom), Bandit (Dad), and their two kids Bluey and Bingo. Each episode focuses on games and adventures that Bluey and Bingo come up with to play together.
The show focuses on the importance of having an imagination and teaching heartwarming messages through the characters' adventures. You can watch Bluey on ABC, channel 7, or stream it through the Disney NOW and Disney + apps.
Peg & Cat, 7.8
If any of your kids are showing an interest in math, then this is the best TV show for them. PBS Kids describes Peg & Cat as similar to waking up in the middle of a math word problem. The premise of the show takes Peg and Cat through a series of math-based problems that reflect situations in real life and pushes them to figure their way out.
Daniel Tiger's Neighborhood, 7.4
Another TV favorite from PBS Kids is the cartoon version of "Mister Rogers' Neighborhood." In this version, kids will spend 28 minutes with Daniel Tiger as he takes them through the neighborhood and talks to viewers directly. The TV show is popular with preschoolers and elementary school children.
Blue's Clues & You, 6.4
The 90s classic is back again on Nick Jr. with a new host and a lot more episodes than the previous seasons. If you were a DISH Network customer in the late 90s, you probably remember when the show started on the Nickelodeon Network. Kids can now watch the improved version and partake in the interactive hunt for paw prints clues left by Blue. Catch Blue's Clues & You on channel 169.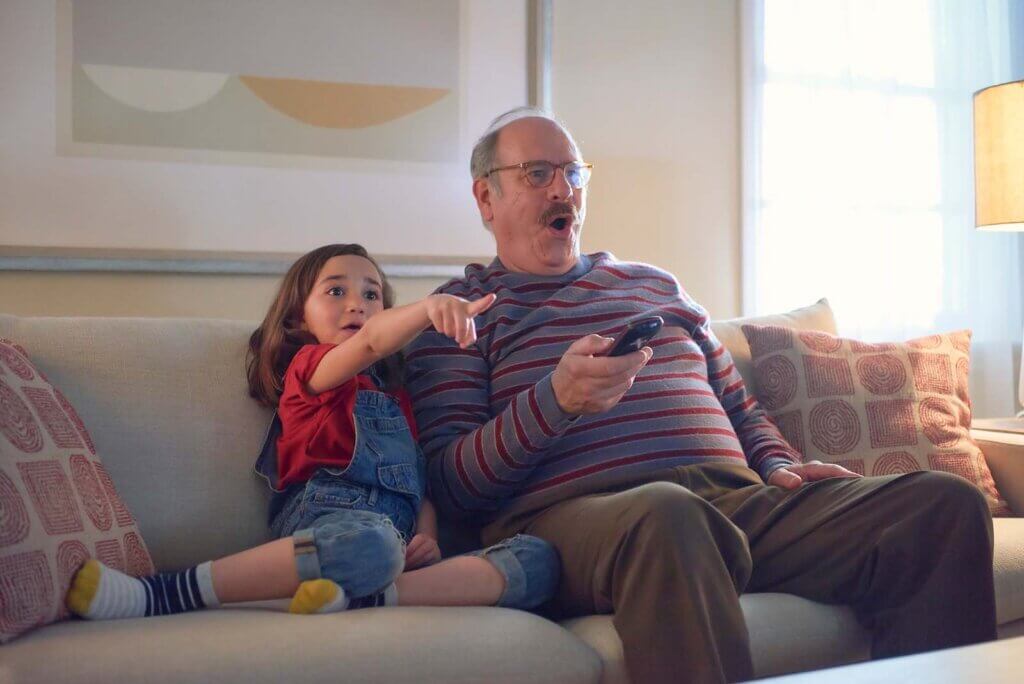 America's Top Tween Shows on DISH
The DISH Kids package through DISH Network doesn't only come with options for babies and toddlers; it also comes with plenty of choices for tweens to watch movies, TV shows, and different programs on the Disney Channel, Nicktoons, Animal Planet channel, Disney XD, and many more as part of the DISH Kids package.
Tweens are picky and finding appropriate content for them can be tricky. The DISH Kids package still works well for them because it can offer them a lot of channels to choose from and different ways of watching their TV shows, either online through the Internet (by using the DISH Network app) or on the TV with the whole family.
Top Tween TV Shows, in Order of IMDB Ranking
Milo Murphy's Law, 7.5
As the descendant of the inventor of Murphy's Law, 13-year-old Milo constantly feels like anything that can go wrong, will. Despite his seemingly bad luck every day, he is always prepared with a backpack full of supplies and a dose of optimism to get through the day.
The Disney XD show highlights that overcoming obstacles is not impossible and that thinking outside the box is never a bad idea. You can watch Milo Murphy's Law on Disney XD, channel 174.
Shop Class, 7.2
In Shop Class, you will see teams of tweens and teens that work together to complete various woodworking projects during timed challenges. The show highlights the importance of working together as a team, encourages innovation and creativity, and touches on the pressures of friendly competition. While the tween show is not available through a DISH channel, you can still utilize your DISH Network Internet subscription to download Disney + and stream the show directly on your TV.
The Loud House, 6.9
The Disney Channel is not the only one with great TV shows for Tweens. The Nickelodeon network brings you The Loud House, a cartoon series that follows the craziness of the Loud family. They have 11 kids, ten of which are girls.
As the only boy, Lincoln is often caught up in girl-infused chaos that involves him either running for the remote to gain control of the TV or giving up and sitting down while they do a makeover on him. You can catch all their adventures on Dish channel 170.
Odd Squad, 6.6
This is one of the best Tween shows for kids to learn math. The show follows two kids, between 8 and 12 years old, who solve mysteries by relating numbers through addition, subtraction, and other grade-school math skills.
Kids love the show because as they watch the episode, they can try to solve the math problems as they hypothesize along with the characters on the screen. Kids can watch Odd Squad through local channels like PBS Kids network or stream it on Amazon Prime.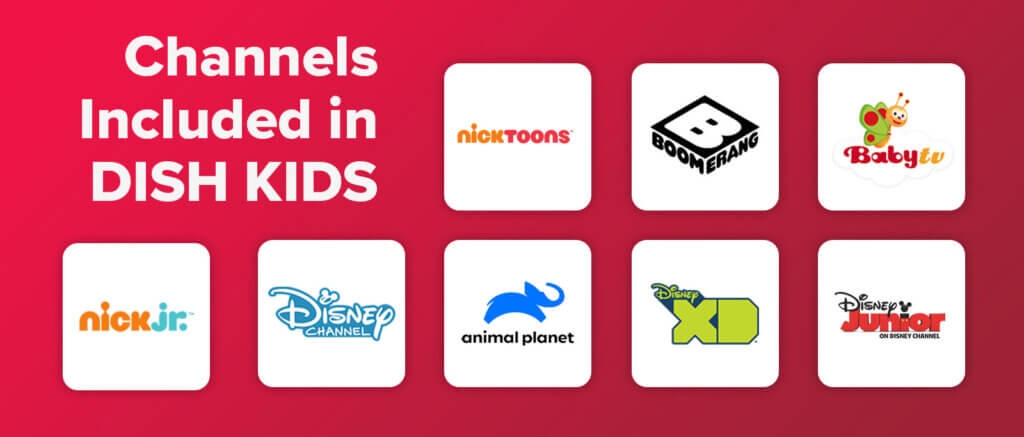 America's Top Teen Shows on DISH
While the Disney Channel is the main contender for kid-friendly programs, other channels available through the Flex Pack TV Internet bundle, including premium channels (for additional fees), can entertain even the pickiest teenagers. Channels like Cartoon Network, animal planet, and discovery family enhance the Kids Pack and broaden the alternatives beyond what the Disney channel can offer.
Top Teen TV Shows, in Order of IMDB Ranking
Adventure Time, 8.6
If your teen is into cartoons, then they will love Adventure Time. The animated TV series focuses on the fight between good and evil through the characters of Finn and his magical dog Jake while they roam the Land of Ooo.
The premise of the show involves Finn attempting to save Princess Bubblegum from marrying the Ice King. The TV show will keep the entire family entertained with its witty take on good vs. evil. You can catch the show on Cartoon Network, channel 176.
Crikey! It's the Irwins, 8.4
Reality TV shows are immensely popular with the whole family because they provide an insight into real-world situations, especially if they have specific interests, like animals and their preservation. Animal Planet has really great programs available, like Crikey! It's the Irwins.
The Australian reality TV series follows the legacy of late conservationist Steve Irwin's daughter and wife as they work together for the preservation and safety of animals. Animal Planet is part of the Kids Pack and you can catch the show on channel 184.
Mythbusters, 8.3
What makes Discovery Family great is the fact that it encompasses all the great Discovery channels that DISH customers enjoy, including the Discovery Channel– home to Mythbusters.
Mythbusters is a reality TV show that touches on a variety of science-based myths by coming up with experiments that can potentially disprove theories and erroneous assumptions submitted by the public. Though the show is canceled, Discovery Channel continues its programming on channel 182.
On My block, 8.0
The Netflix show follows a group of high school students in South Central Los Angeles as they navigate all the throes that come with adolescence in an inner-city school. Teenagers can relate to this show because of its strong emphasis on friendship and lessons learned through their experiences. Though the show is not available through one of the 50 base channels that come with the Flex Pack, you can binge the series on Netflix.
DISH Network has something for everyone and the Flex Pack helps customers have flexibility with what they watch. Although choosing a package can seem like a daunting task, the one thing you have to keep in mind is that no matter which package you go with, you'll always have plenty of channels to choose from and lots of programming fit for everyone, no matter the age.